Provider Profiles Made Better
Health campaigns are purposely focused on a subset of conditions and relevant treatment options. Shouldn't your provider profiles work the same way? Our Doctor Finder Add-On allows you to import, sync and display only those profiles relevant to your specific campaign and audience, while suggestive search and advanced filtering functionality helps visitors find just the right doctor for their needs.
---
Further enhance your site experience by taking advantage of the features below.
Suggestive search and advanced filtering
When looking for a doctor on your Campaign Site, users can search by the provider's name or related specialties, conditions and procedures. As they type, suggested queries appear to simplify their search. Users also have the option to share their location and filter search results based on distance, accepted insurance, availability of online scheduling, and many more convenience-enhancing preferences.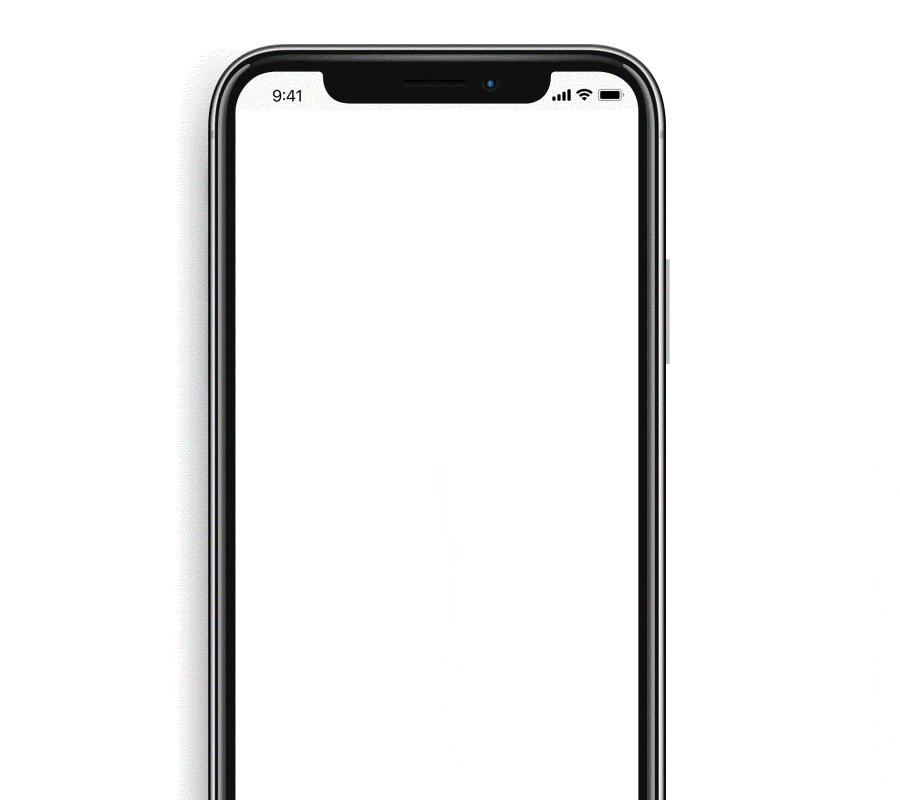 Doctors linked to relevant locations
In addition to importing and listing location information on healthcare provider profiles, we can also link their profiles to both specific and shared office and/or hospital locations in an interactive map through our Location Finder Add-On.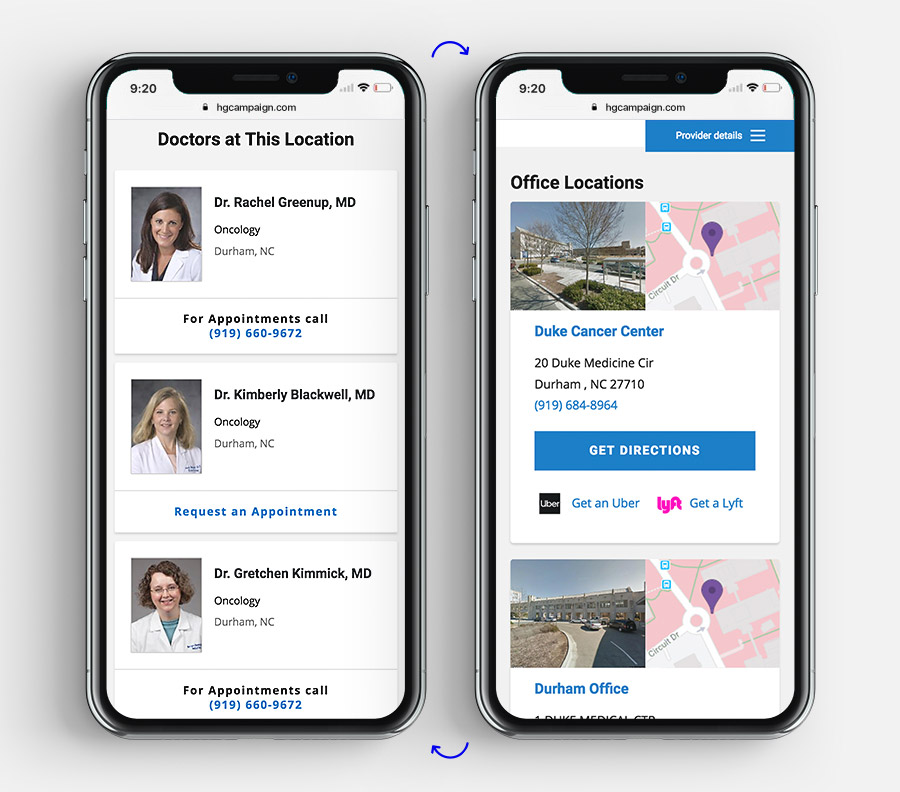 Providers matched to relevant health content
Using the robust Healthgrades content tagging system, we can surface relationships between health articles and related providers, displaying specific specialist profiles on only those condition and procedure pages relevant to their specialty. This option is available when the Doctor Finder is added on to a pre-built Campaign Site Package.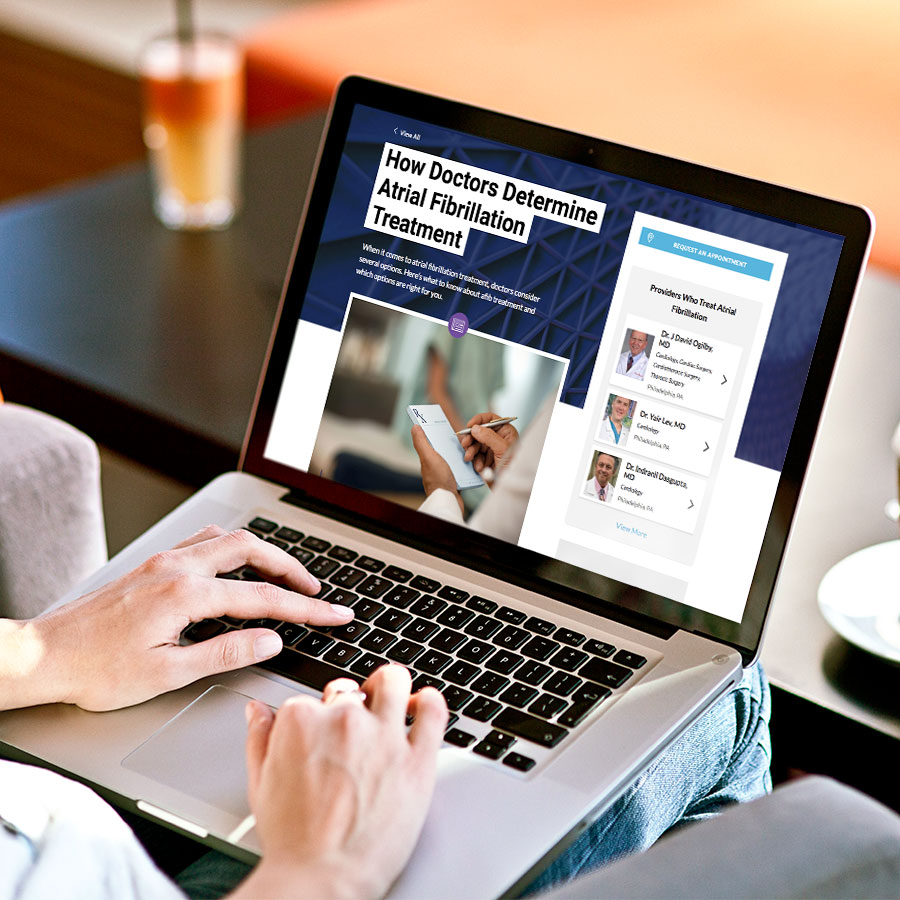 Online appointment scheduling and requesting integrations
Consistency and continuity have a data-proven impact on conversion rates, so allowing visitors to appoint with a doctor within the same site experience is crucial. Our Marketing Automation Integration ensures that email confirmation and followup maintain that consistent digital journey.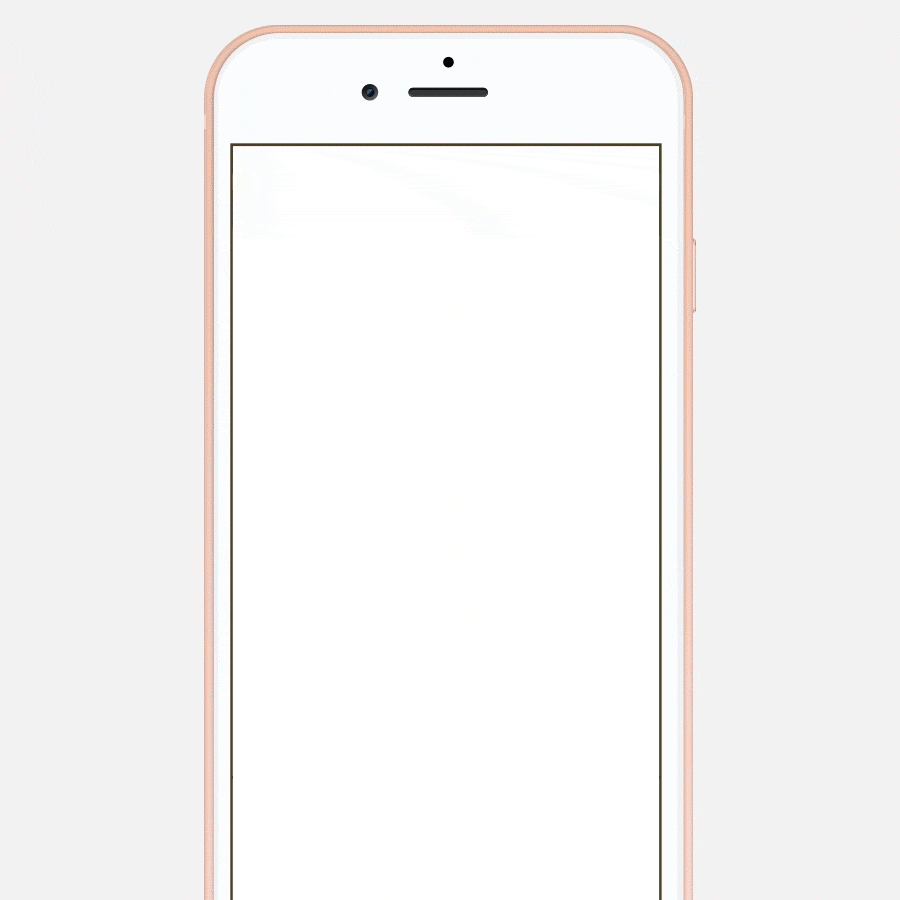 Always up-to-date provider information
Whether your doctor profiles are managed through Healthgrades.com, or other popular data source, we can import relevant provider profile information directly onto your new Campaign Site. Better yet, any future updates to those profiles at the source will automatically populate on the Campaign Site.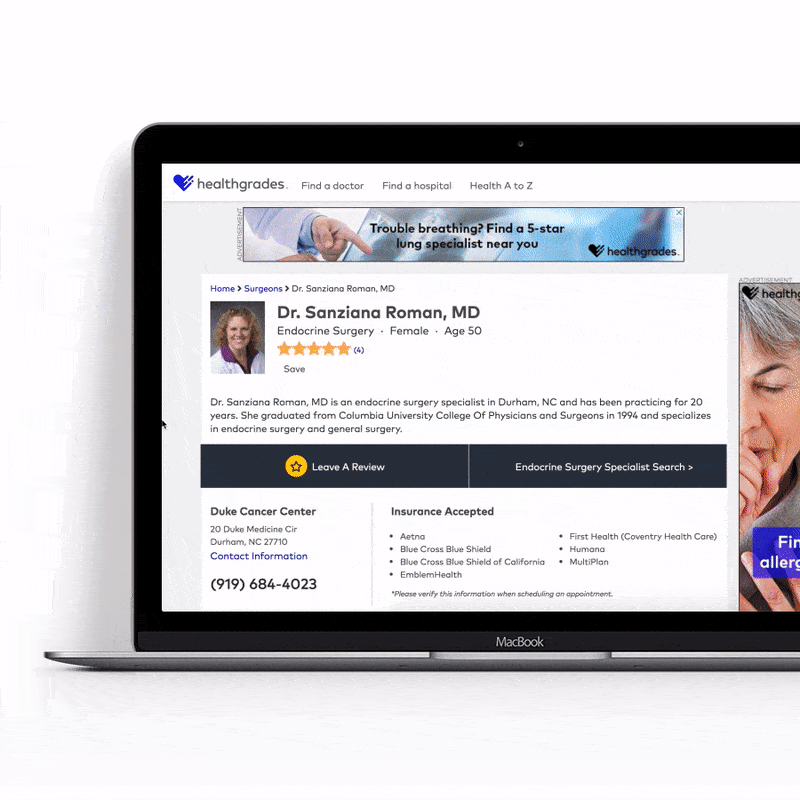 With the Doctor Finder Add-On, managing profiles and enabling consumers to find the right doctor has never been simpler. Beyond the evident upgrades to your site experience, our Doctor Finder eliminates lengthy review and approval processes and provides a cost-effective alternative to custom builds.