A Fresh Approach to Campaign Building
Years of experience and vast collections of recorded data regarding healthcare campaigns have taught us what works when it comes to building campaign sites. If the specific campaign you're looking to run doesn't have an associated Healthgrades Campaign Site Package already built, you can still take advantage of our data-driven strategy and design by using the Core Campaign Site.
Even a clean start puts you way ahead.
Core to the consumer's digital experience
Continually building new turnkey product offerings, our strategists, designers, developers and subject matter experts all share a common understanding:
The Campaign Site is the central hub of a consumer's experience within a healthcare campaign.
Data shows consumers are more likely to engage with the site on their mobile devices.
Everything about the Core Campaign Site (and all other campaign sites we build) is optimized for mobile, from CTA placements to fast page-load times to content bands that enhance the readability of copy. And that's just the beginning...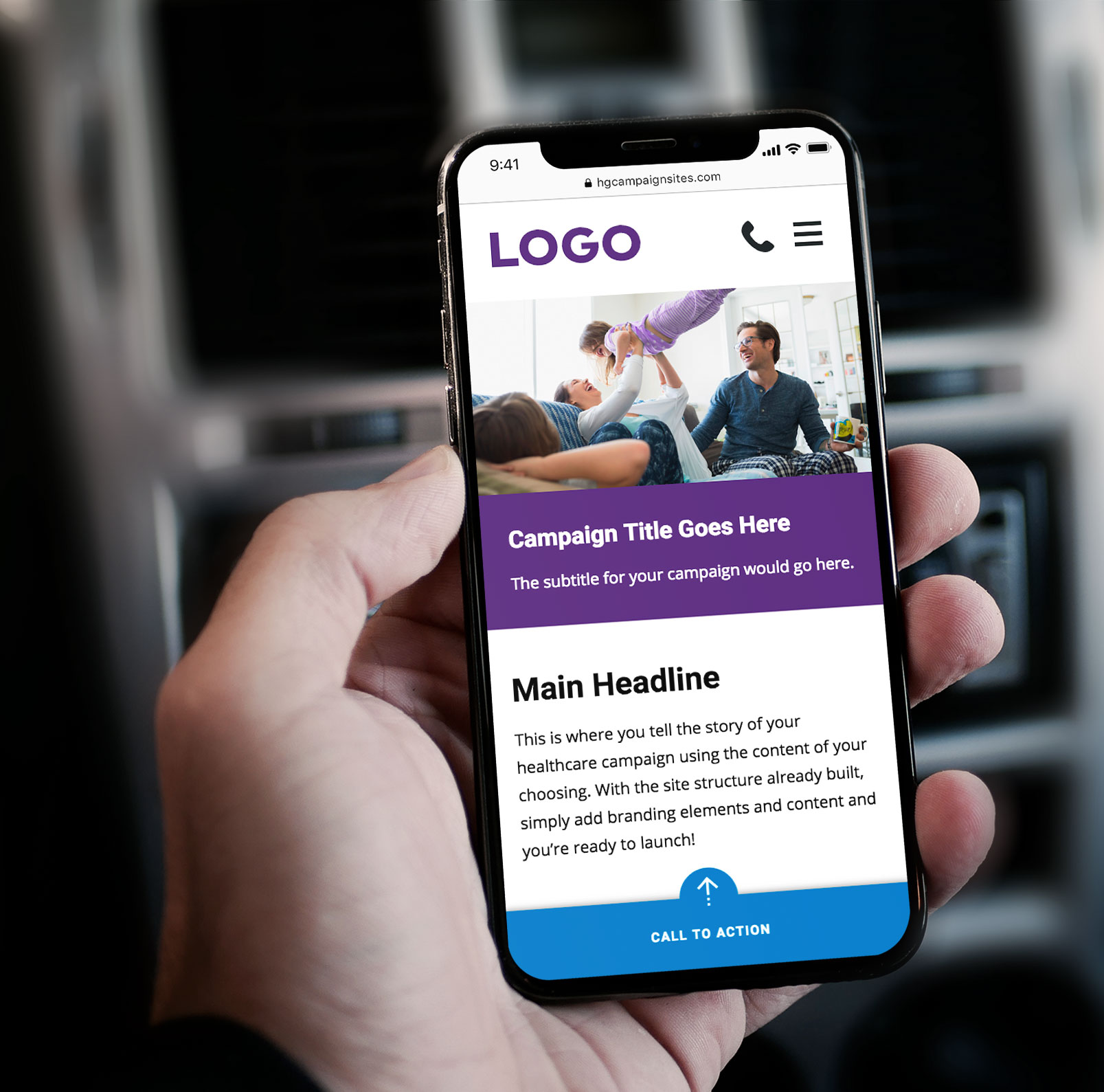 Your brand identity
With all the site development work already complete, it's fast and easy to implement your brand identity. Working from this blank canvas, we apply your core branding elements, including your logo, brand colors, fonts, photography and styling, to make the site look and feel unique to your organization. And whether it's a single landing page, multi-page site, or complete site experience, including the Doctor Finder and Location Finder Add-Ons, changes to your brand identity are immediately updated across all pages and sections of your campaign site.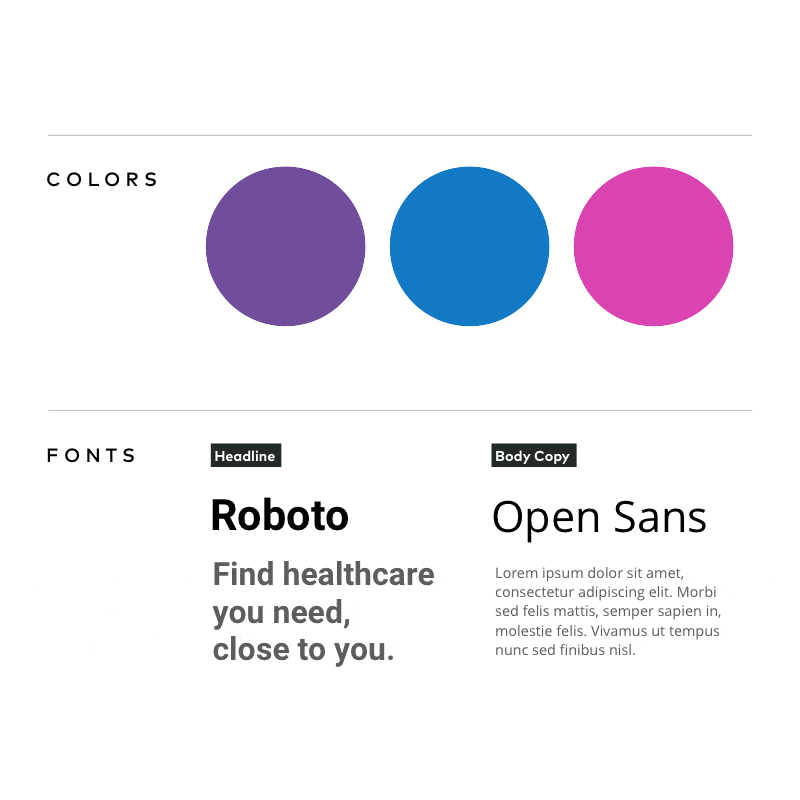 Extensive integrations
Another advantage of the Core Campaign Site is its ability to integrate seamlessly with other digital products you may already be using. From Healthgrades CRM to Google Analytics, by syncing existing tools to your new campaign site, we enable comprehensive data capture, enriched downstream revenue tracking and consistent form integrations with marketing automation, to list just a few of the benefits.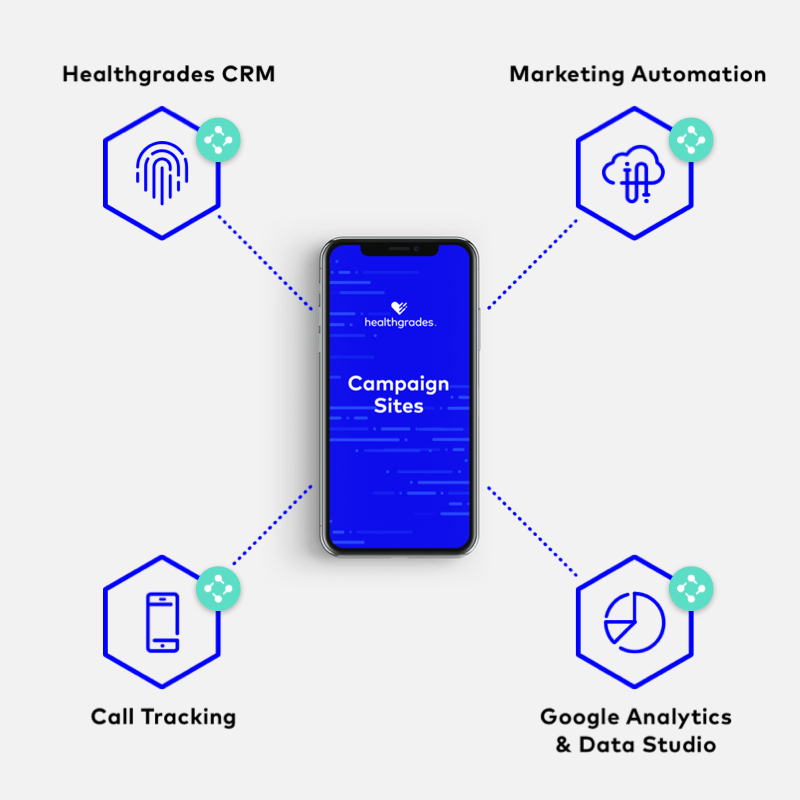 Faster time to market
There is no overemphasizing how much time you save building your campaign this way. But it's not just about the efficiency. It's the fact that faster doesn't mean lower quality. With strategically optimized development and user experience decisions already baked in, your campaign is off the ground sooner — without making any sacrifices.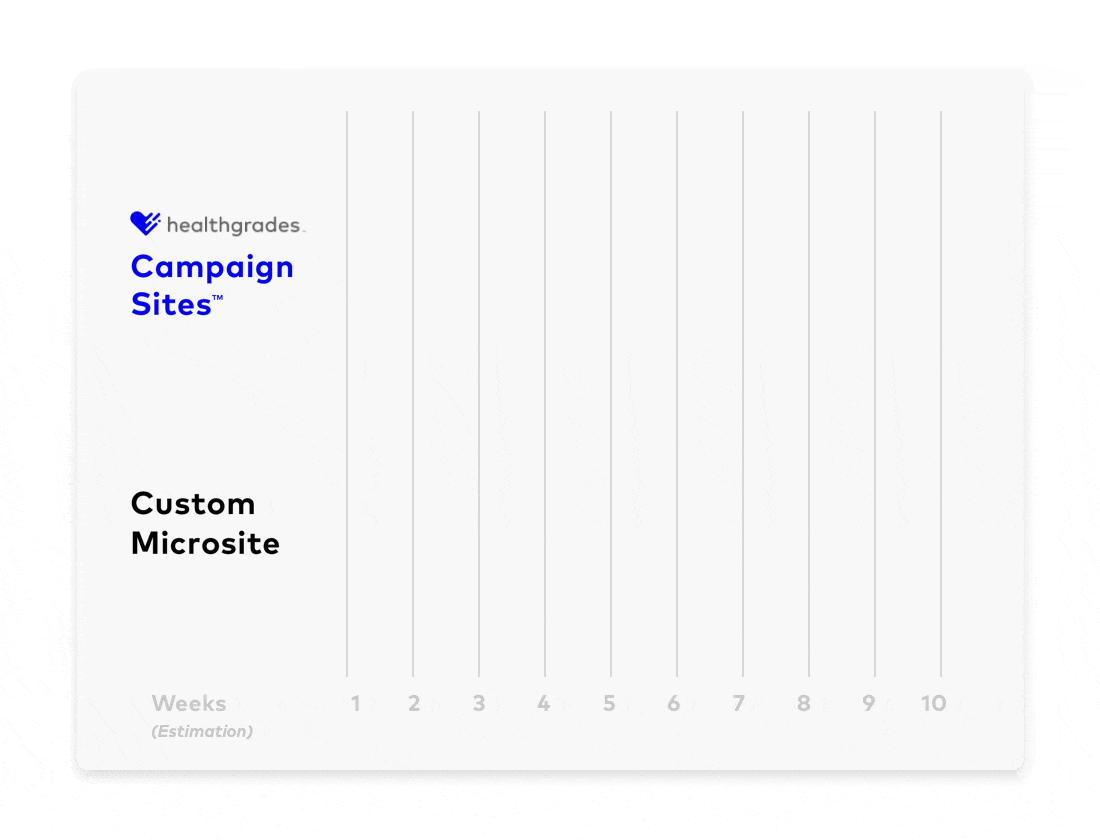 Experience mapping & tracking
The ability to integrate with other applications means your campaign site can also take advantage of end-to-end experience mapping and tracking through Healthgrades Analytics & Insights. From web form completions to call tracking, capture encounters and measure campaign goals in one conveniently integrated package.
Location-focused campaign option
Some service line campaigns don't require lengthy nurturing paths or multiple actions. For those campaigns that need to prioritize quick access to location information, such as Urgent Care and ER campaigns, you can choose the Location-Focused Core Campaign Site to provide consumers with intuitive map-based search and comprehensive filtering options right from the homepage.
Mobile optimizations include one-click location sharing, sticky CTAs — which can be used to encourage online check-ins — and "Get Directions" links with beginning and end points already plotted. All of these features are designed to help consumers find the care they need fast.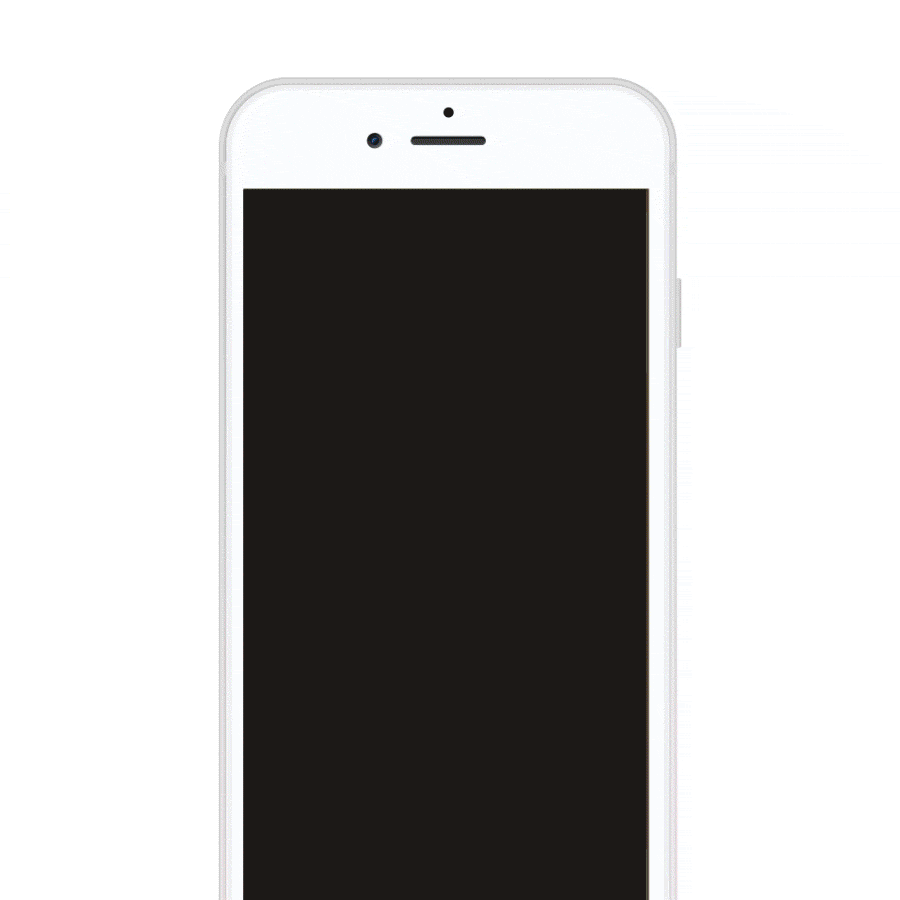 Just because you're building a new campaign doesn't mean you have to start from scratch. By using a Healthgrades Core Campaign Site, you take advantage of our web development, user experience, campaign strategy and marketing expertise — all pre-built into your own easily branded campaign site. If you don't have your own content to load, our team can supply custom content packages to assist in the efficient launch of your campaign. All you have to do is ask.