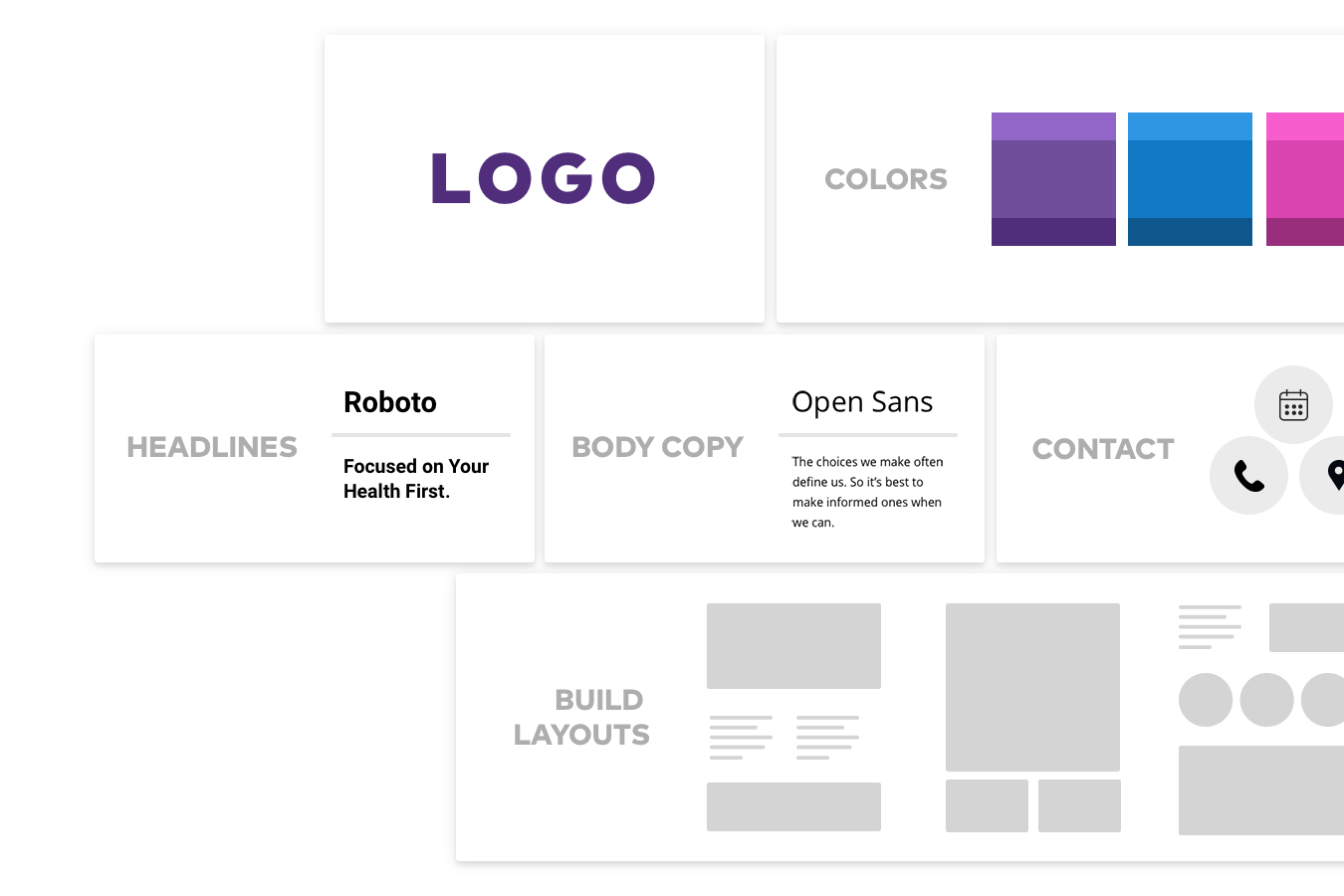 Core Campaign Site
With user experience strategy and development work already completed, this flexible, robust site creator is the foundation upon which all of our Campaign SitesTM are created. Launch your next campaign faster with an integration-ready site designed specifically for health campaigns. 
Cardiology Campaign Site Packages
Inform consumers about the risks associated with poor heart health, driving them to appropriate next best actions using turnkey cardiology campaigns.
 
Oncology Campaign Site Packages
Provide the compassion, education and actionable next steps consumers are looking for with these turnkey, cancer-focused campaign sites.
 
Orthopedics Campaign Site Packages
Help consumers make informed decisions about their most suitable treatment options using turnkey, joint-focused campaign sites.
 
Need help deciding?
Take a look at our product comparison guide to see which features are included in the different Healthgrades Campaign Sites™.